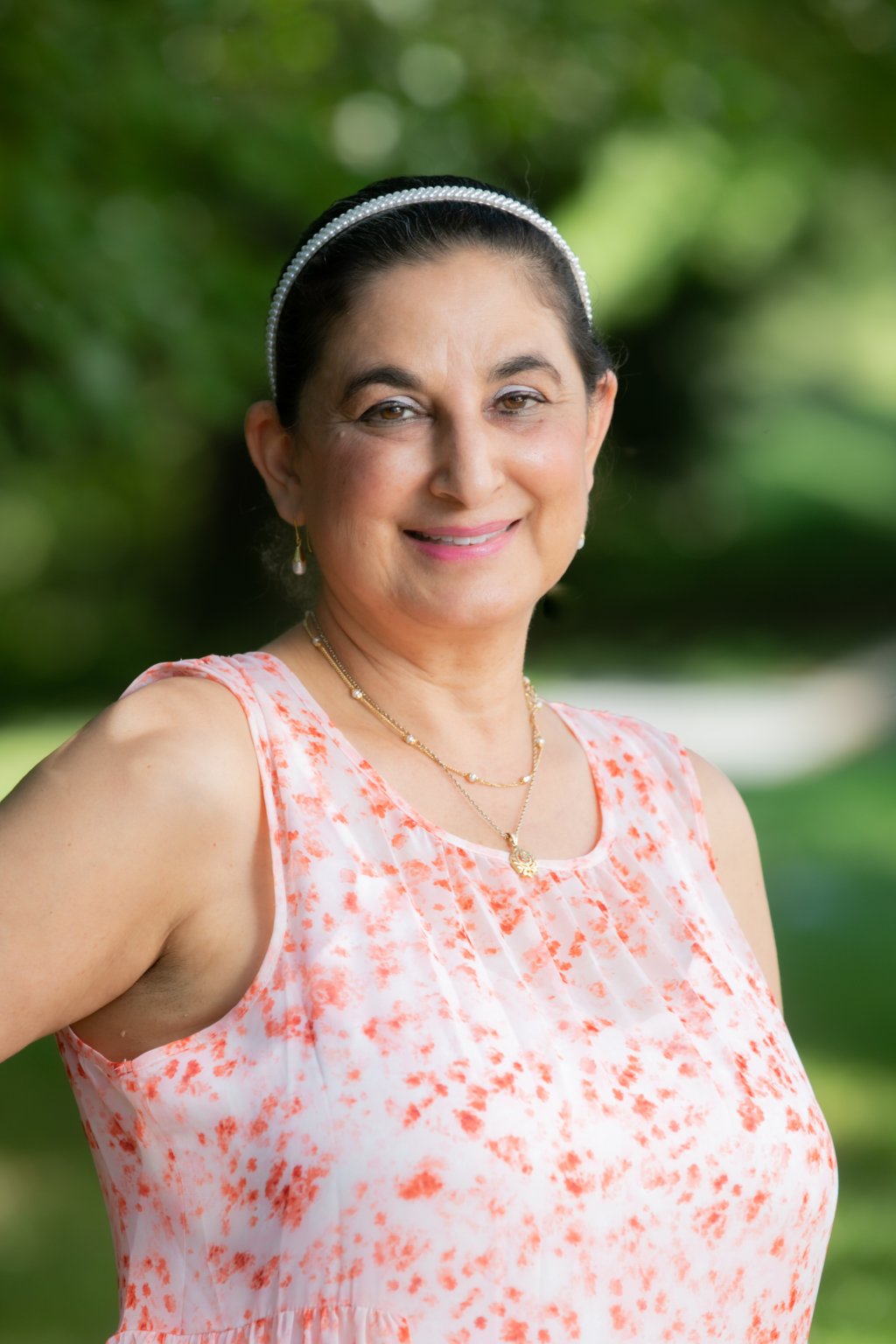 Dr. Avneet K. Bawa, M.D., F.A.A.P.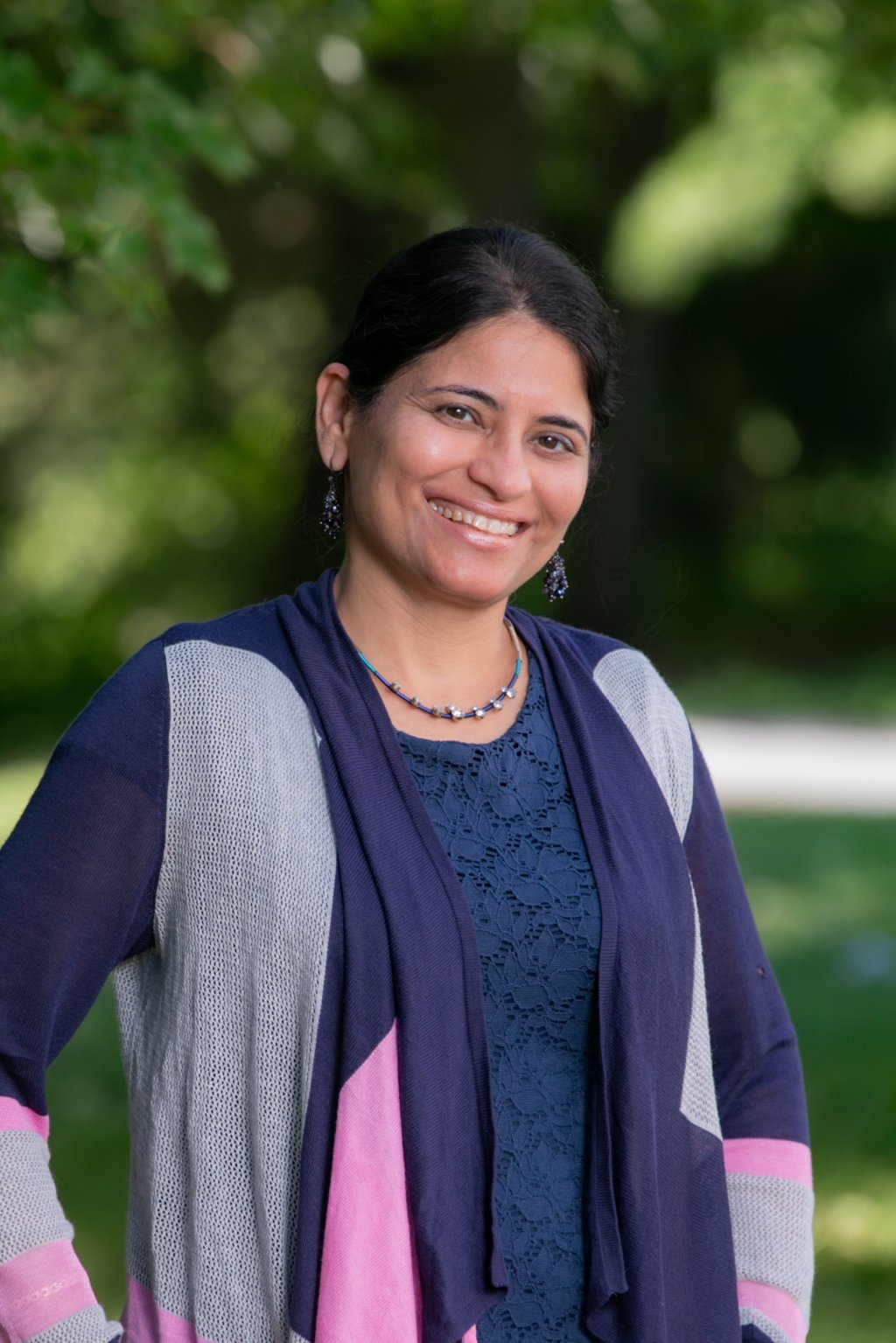 Dr. Gunpreet Singh, M.D., F.A.A.P.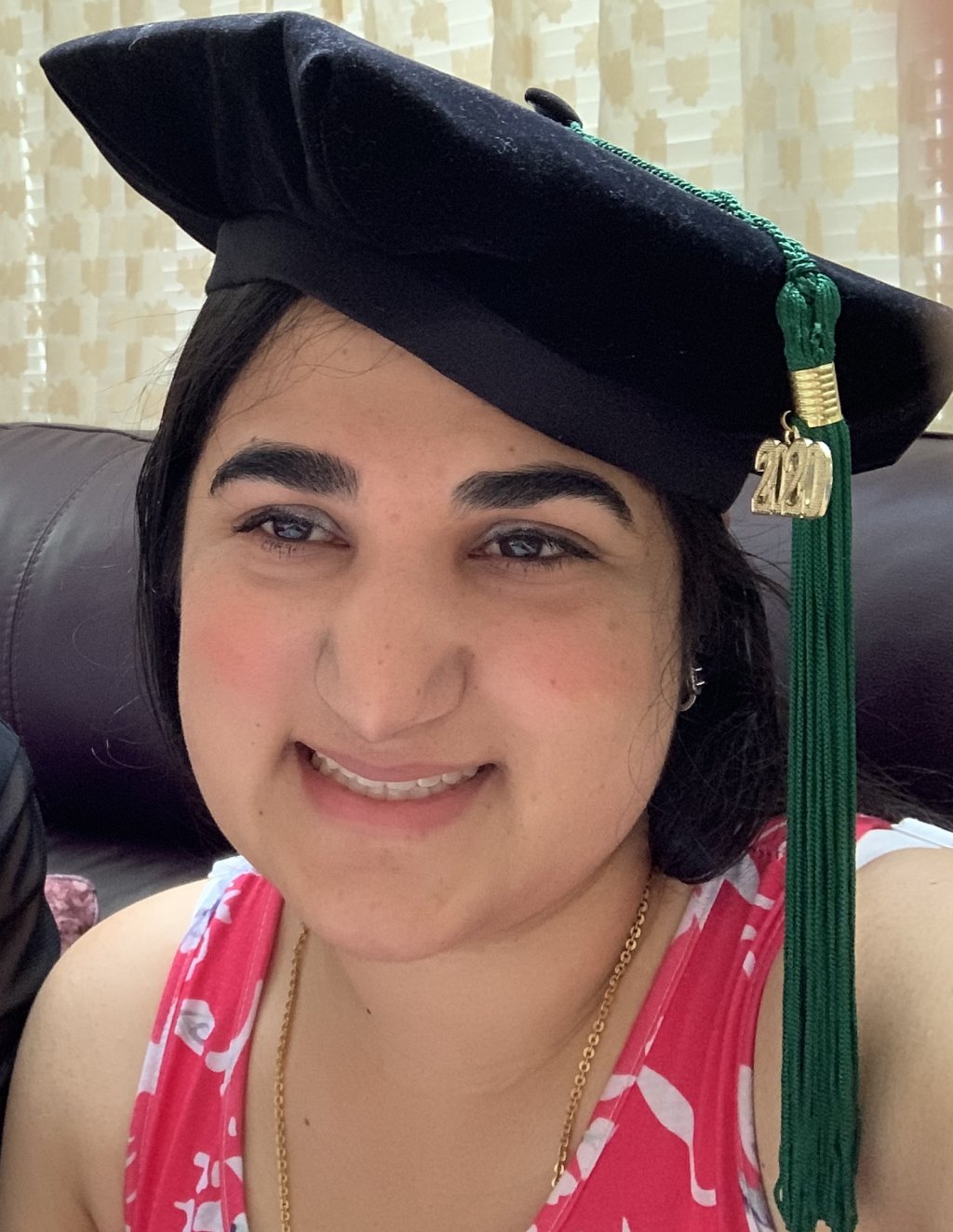 Dr. Gurneet Anand, MS, ND
​​​​​​​Thrive Wellness Institute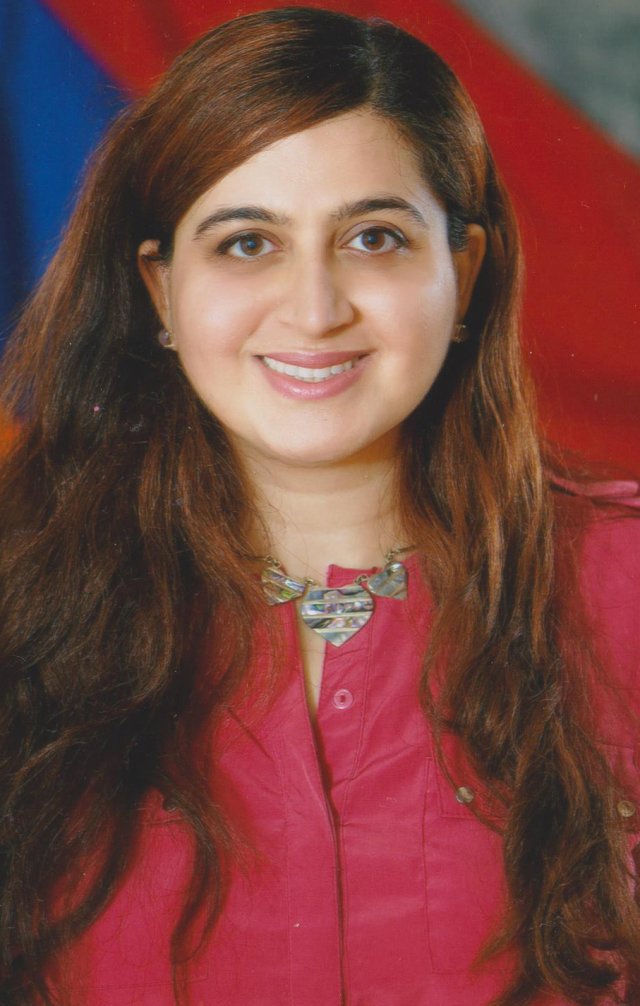 Dr. Avneet K. Bawa attended Hanover College in Indiana. She graduated from medical school at Indiana University (I.U.) in 1986, and then completed her Pediatric Residency at the University of Louisville School of Medicine at Kosair Children's Hospital in 1989. She is Board Certified in Pediatrics and a Fellow of the American Academy of Pediatrics (F.A.A.P.). She was in private practice in Leesburg, VA for one year before moving to Maryland. She worked at Shady Grove Adventist Hospital as a Pediatric Hospitalist, and served as Pediatric Department Chair from 2010-2012. She has an assistant professorship at Howard University and George Washington University. Dr. Bawa established Potomac Valley Pediatrics in June, 1991. Over the last 31 years, she has become a pillar of the local pediatric medical community, advocating for children and families within the medical system. Having taken care of many premies and NICU graduates over the years, she has acquired an interest in monitoring development of these children and other special needs children. Over time she has also become interested in culturally-sensitive Complementary and Alternative Medicine and is working to increase her knowledge in this field. She is also a member of Lady Docs, a local women-in-medicine group. In her free time, Dr. Bawa enjoys walking outdoors, appreciating nature, reading books and watching movies, and of course, spending quality time with family.
Dr. Singh did her medical schooling from Lady Hardinge Medical college, New Delhi, India. She completed her pediatric residency at Brookdale University Hospital, New York. She is board certified and a fellow of the American Academy of Pediatrics. She has vast experience being in pediatric practice for more than 15 years. She has worked as a pediatric ER attending, at urgent care center and in outpatient pediatrics. She always wanted to be a pediatrician growing up because of her tremendous passion and fondness for kids. She loves to make a child laugh and smile during the visit. She enjoys guiding children and their families towards healthy living and well being from birth through their teenage years. She is dedicated to performing quality, compassionate and evidence based care. Her areas of interest include promoting and supporting breastfeeding, dermatology and preventive medicine. She resides in North Potomac with her husband, who is also a physician and has two daughters. Besides being a pediatrician, she enjoys swimming, yoga and long walks. She joins Potomac Valley Pediatrics in June 2020.
​​​​​​​​​​​​​​Gurneet K. Anand, MS, ND, is a board-certified naturopathic doctor who joined Potomac Valley Pediatrics in March 2022. She received her bachelor's degree from The Catholic University of America and her master's degree from Lincoln Memorial University in the field of biomedical professions and research. She completed her doctorate in naturopathic medicine from The University of Bridgeport School of Naturopathic Medicine. She loves working with the pediatric population focusing on all areas of wellness from head to toe. She employs several naturopathic modalities in her holistic practice such as nutrition, counseling, botanical medicine, hydrotherapy, homeopathy, physical medicine, etc. In her free time, she enjoys cooking, nature walks and spending time with friends and family.
Check out her services
here
Melvina Evereklian is a board-certified pediatric nurse practitioner who has worked in primary care pediatrics throughout the Washington Metropolitan area for a few years. She also has several years of experience as a neonatal nurse providing medical care to premature infants with varying medical needs and complexities. Melvina graduated from Drexel University with a master of science in the pediatric nurse practitioner primary care program with the highest honors and completed her undergraduate bachelor's degree in nursing from the University of Maryland. Her special pediatric interests include newborn care, breastfeeding support, nutrition and pediatric development. Melvina also has an interest in clinical research, having completed two undergraduate summer internships at the National Institute of Environmental Health Sciences during her formative college years along with receiving authorship in two research journals/publications in recent years. She is excited and eager to meet the families at Potomac Valley Pediatrics and provide compassionate, meticulous and top-quality pediatric care. She joins the PVP team in Summer 2023.